Welcome to
Castleconnell
L.O.V.E is an acronym for Live, Own, Visit, Enjoy
We want to share all aspects of this beautiful, vibrant village with you.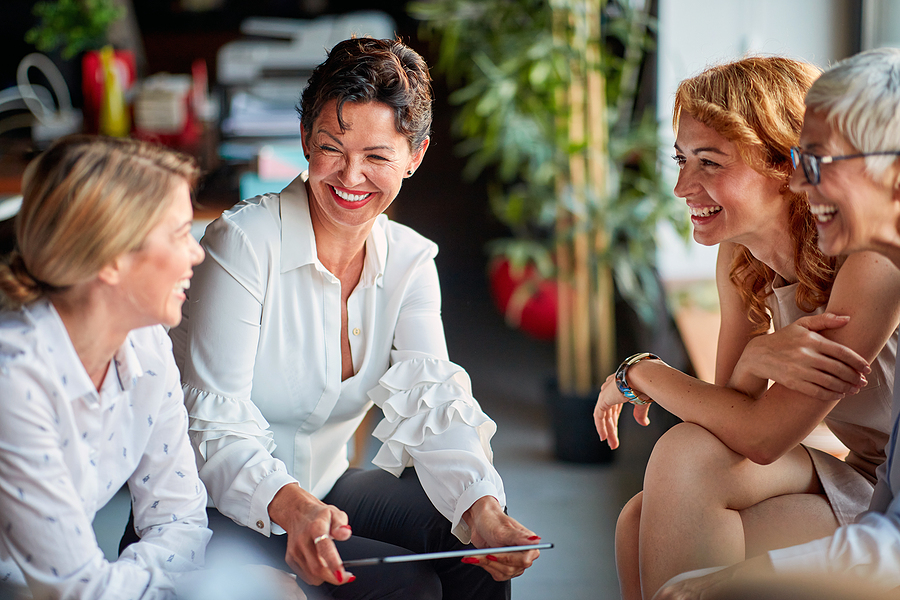 Are you a local business or organisation?
Do you wish to be featured in our online directory and in the publication of An Caisleán?
Do you want to support this resource?
We are a voluntary, non-profit group so all money we raise will help with the upkeep of this website and in the publication of An Caisleán
Do you think you could bring something to the table?
We are always actively looking for new people to join the team. If you can give some time…
An Caisleán is the parish journal of Castleconnell, Ahane and Montpelier, launched in 1997. From day one, its mission was to record events as they happened each year and to become a living history of the parish. Over the years, it has been eagerly awaited and enjoyed by locals, visitors and those living overseas.
In 2018, An Caisleán celebrated its 20th issue and here you will find a digital archive from 2008 to 2018. A new edition will be launched in 2022 and will continue to include photographs, historical articles and stories from today and from the past year. If you would like to share your stories, you can contribute here.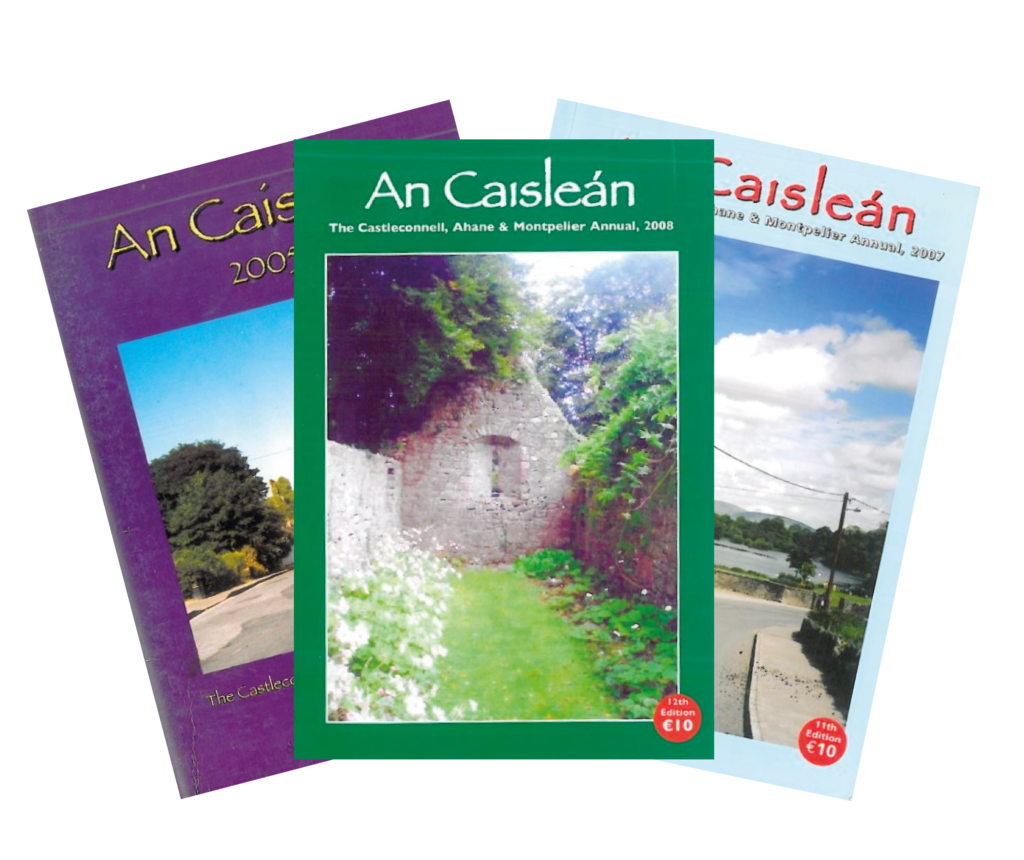 About The Castleconnell Action Network
Castleconnell Action Network (CAN) was set up following the creation of the Ahane, Castleconnell & Montpelier Community Plan 2019-2023 in conjunction with Ballyhoura Development CLG. Development and publication of the Plan was supported with a number of local public meetings and the setting up of a group comprising of interested volunteers from the meetings. Our core activities are focused on the facilitation of communications, alignment and co-operation between all organisations within the Parish of Castleconnell, working towards a common goal of making it a better place to live, work and visit.